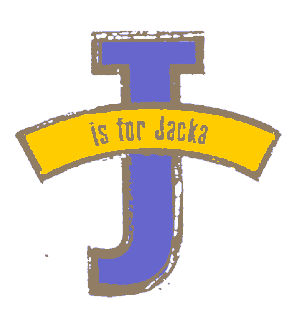 Albert Jacka was a soldier who fought during World War One. Because of his bravery at Gallipoli, he was awarded Australia's highest medal for bravery - the Victoria Cross. Some soldiers who fought with Jacka said he did so many brave things, he should have won many Victoria Crosses.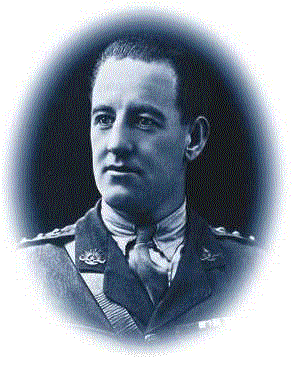 Like to copy this image? Please click here first (AWM A02868)
Like many men and women who served in World War One, Jacka came home, determined to make a better Australia. Jacka was elected Mayor of a Melbourne suburb called St Kilda. That is why the main road through the suburb is now named after him.
Can you find out if any streets in your city or suburb are named after Australians who served in World War One?
Click here for more information about the Victoria Cross