ANZAC Day Brisbane City Dawn Service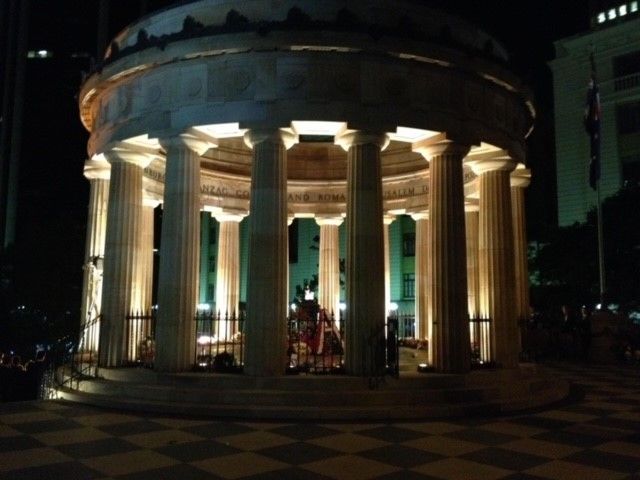 We advise that the ANZAC Day Dawn Service at the Shrine of Remembrance in Brisbane City is going ahead with unrestricted public access. The Service is not ticketed and contact tracing arrangements do not apply to public attendance. Attendees are advised to carry masks and wear them if distancing becomes an issue. Attendees should also bring hand sanitiser and social distance as best as possible. Any person feeling unwell on the day is strongly advised not to attend.
The Service will commence at 04.28am. Crowd numbers are uncertain at this time but attendees are advised to arrive at ANZAC Square no later than 03.30am. It should be noted that road closures throughout Brisbane City will come into effect at 03.00am and vehicle parking adjacent to ANZAC Square will not be available.
You can download the 2022 Dawn Service Program here